John Bruschini is known for his ability to traverse genres and for being the only guitarist who carved his own niche within Cecil Taylor's ensembles. Bruschini's approach to composing and performing is imaginative, adventurous and daring, spanning primarily blues, rock, jazz, fusion, world music and contemporary classical music.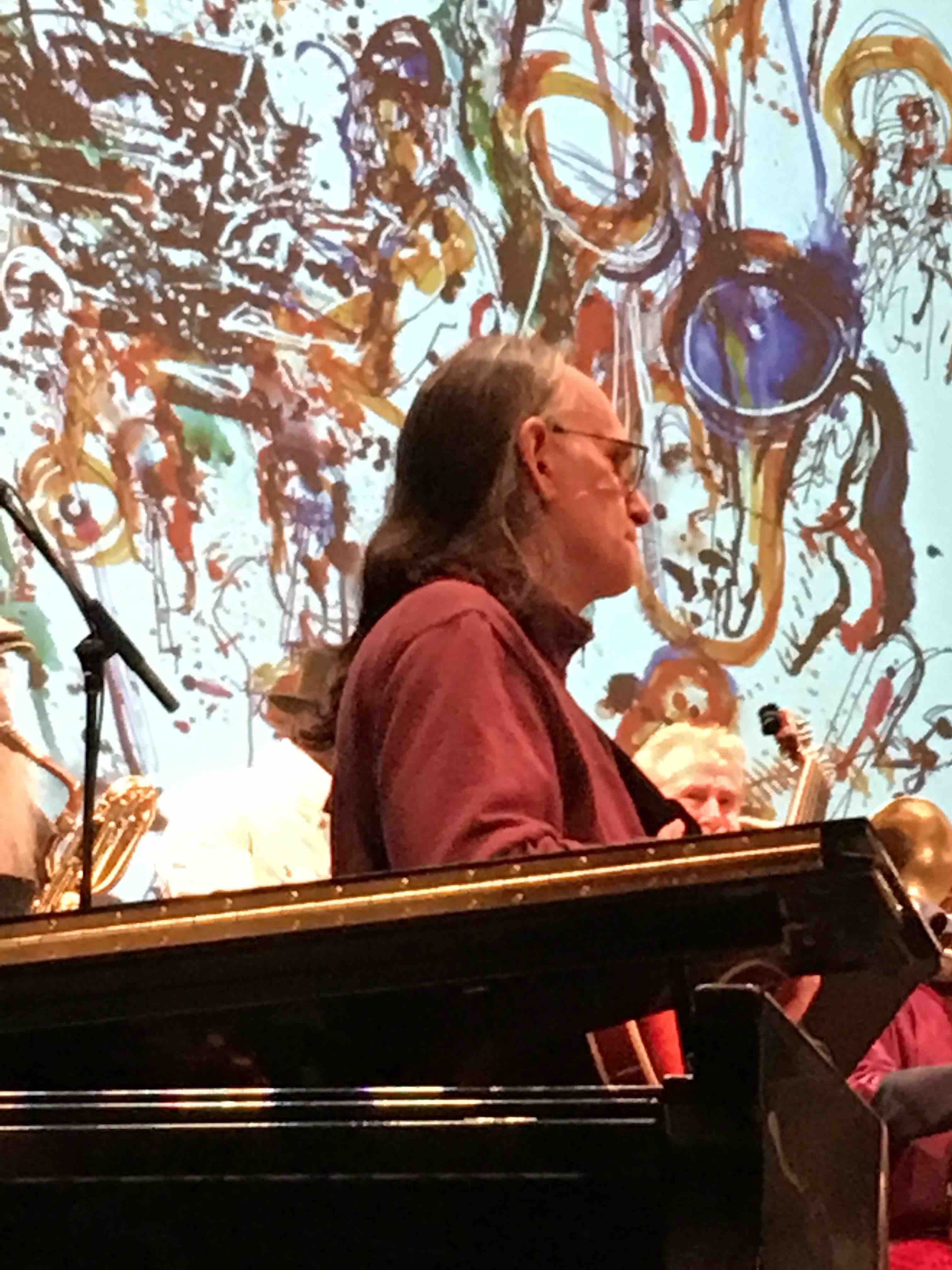 He has performed with a wide variety of challenging artists including Mose Allison, Jay Anderson, Ray Anderson, Newman T. Baker, Michael Bisio, Dennis Charles, Dave Douglas, Barry Guy, Craig Harris, Michelle Hendricks, Dennis Irwin, Dave Kikoski, Elisabeth Kontomanou, Boris Kozlov, Makanda Ken McIntyre, Butch Morris, Wilber Morris, William Parker, Charles Persip and Warren Smith.   
Bruschini deepened his musical identity as part of the downtown music scene in NYC during the '80s. He formed ensembles, mostly trios, with musicians such as Wilber Morris, Gregory Jones, Kenny Tyler, Boris Kozlov, Dominic Duval and Jay Rosen. Bruschini worked with a wide range of ensembles including The Makanda Ken McIntyre Orchestra, The Twelve Tone Funk Orchestra, Craig Harris' James Brown tribute band, Cold Sweat, and The Paul Aston Group featuring Guillerme Franco, Steve Sacks, Alan Simon and Frank Colon. 
In 2018, Bruschini performed at Roulette (NYC) in The Sound Vision Orchestra as one of the contributing ensembles for the Cecil Taylor Memorial Concert.
Bruschini's current projects include rehearsals, recordings and performances held at his Downtown Earth studio in Kingston, NY. In January 2023, he released his latest CD, "Cecil Ensorcelled"--a tribute to Cecil Taylor.
Bruschini is included in Scott Yanow's book, "The Great Jazz Guitarists" and in "Jazzing - New York City's Unseen Scene" by Thomas H. Greenland. He recently contributed an essay to "Practicing Music - How the Professionals Do It" by Brian Willson and Morris Lang (editors/authors).  
When up and coming musicians ask for advice, Bruschini recommends: "Sound like yourself. Learn and be inspired by others but always pursue developing your own musical identity and personality."